Our wonderful educators at Elonera are all nurturing professionals who provide a secure environment for your child to enjoy and grow in, with qualified Early Childhood teachers co-ordinating both the 3 year old and 4 year old groups.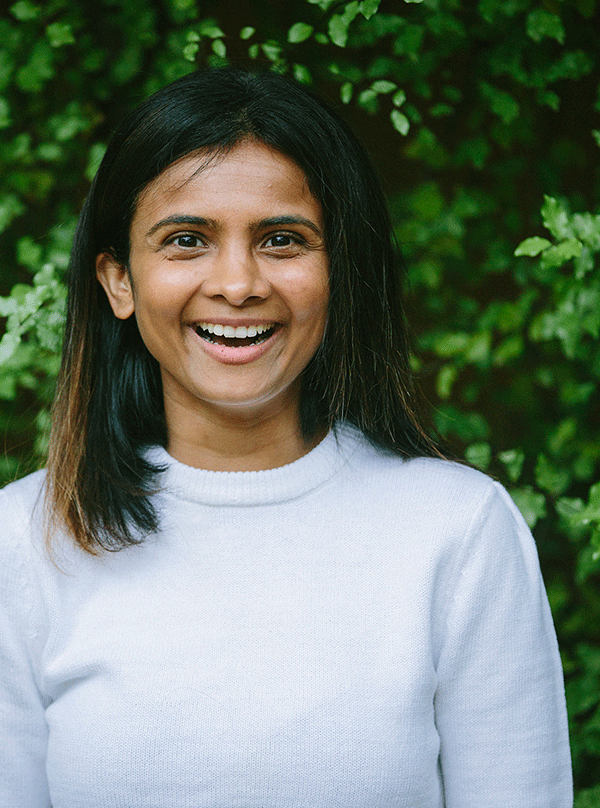 Puja Pradhan
Director and 4 Year Old Kindergarten Educator (Possums)
I am delighted to be a part of Elonera Community. Having formerly completed a Bachelor's degree in Biotechnology many years ago, I decided to follow my heart and returned to University to pursue a career in teaching. I have now been teaching for several years and I wouldn't change a thing. I absolutely love my work because children's happiness is contagious. There is nothing more magical than a child's curiosity, and the way they investigate and learn. I am passionate about providing children with high quality play-based education that is constructed from the children's interests and needs. I believe that children are capable and competent learners who are creative and natural explorers. All children have unique strengths, prior learning experiences, and preferred learning styles and hence as an educator, I have confidence in providing for differentiated learning in order to challenge and support every child and develop a positive attitude about learning. Emotional engagement is the key to all powerful learning and that is why I bring love, laughter and passion into my practice. I still remember my kinder teacher. She is my idol! She was so loving, calm and the constant in my life till this day. She formed a magical bond not just with myself but with my family too and hence building relationships with children, families and wider community is very important to me.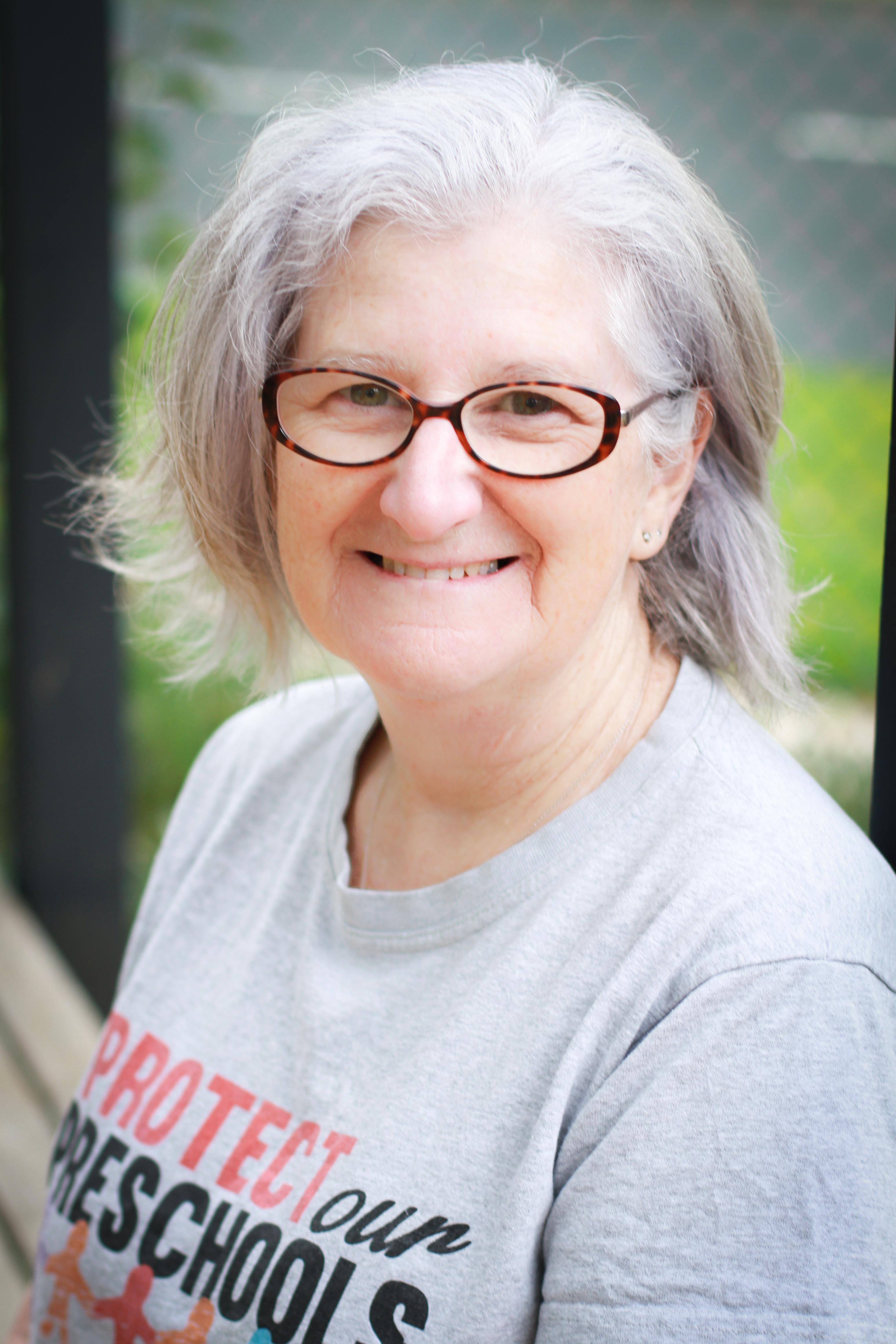 Lynne Tyssen
4 Year Old Kindergarten Educator (Possums)
I have been a member of the Elonera community for over a decade, originally working in a relief capacity, before becoming a permanent staff member about 8 years ago.  Currently my role is educator in the Possum Group. I have worked in the field of education as both a teacher and an educator for over 20 years. This has included working with children from 6 months to 12 years in several local preschools, schools, childcare centres and family day care. I also spent several years volunteering in an integration/ camping program for children. I especially enjoy working with the children in their early years, and my particular passions are to encourage them in developing their musicality, as well as introducing the benefits of yoga and mindfulness.  I also enjoy sharing the outdoor environment with the children, in particular when the weather is perfect for a singalong or chat around the campfire.
• Graduate Diploma of Education (Primary)
• Bachelor of Business (Office Administration)
• Certificate of Accreditation – 'Welcome to Music' Early Childhood Teacher Training course, stages 1 and 2
• Certified Cosmic Kids Yoga Teacher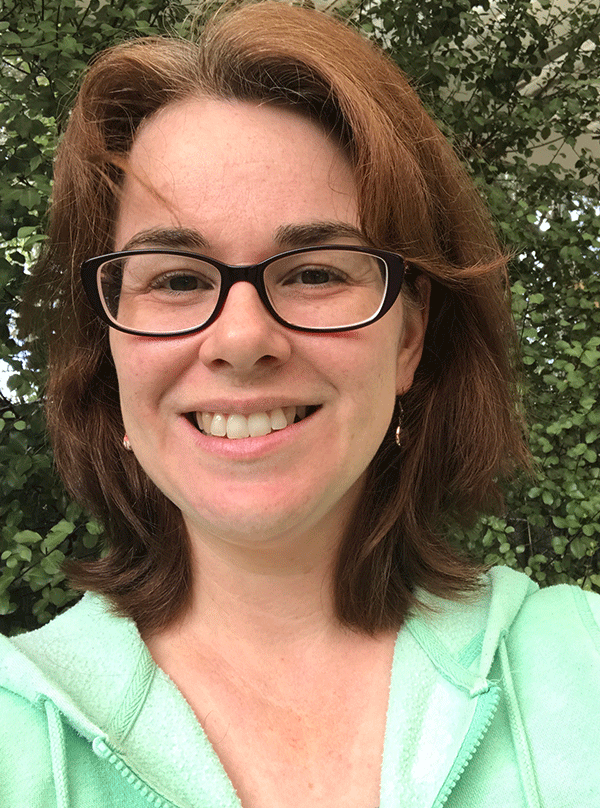 Rebecca Poole
4 Year Old Kindergarten Educator (Possums)
I was fortunate to begin working at Elonera after a career change from social work and decided to complete my Certificate III in Early Childhood Education and Care. In 2017, I began working as an educator as weekly lunch cover and general staff reliever. In 2019 I began working as an educator in the four-year-old group (Possums) and completed my Diploma that same year. I have always loved working with children and families and discovered the joy early childhood years bring after the up close and personal experience with my own children. The early years encompass a fascinating time of growth in all developmental areas and I thoroughly enjoy being witness to children discovering and trying new things and achieving their goals (and everything in between)! I love that a big part of my job is to help nurture these developmental stages, providing encouragement, embracing children's ideas and supporting children as they grow and learn. I treasure the moments I get to participate and share in the early years learning journey with each child, as they discover this world and its wonders.
• Certificate III of Early Childhood Education and Care (2016)
• Diploma of Early Childhood Education and Care (2019)
• Bachelor of Social Science (Family Studies) (2000)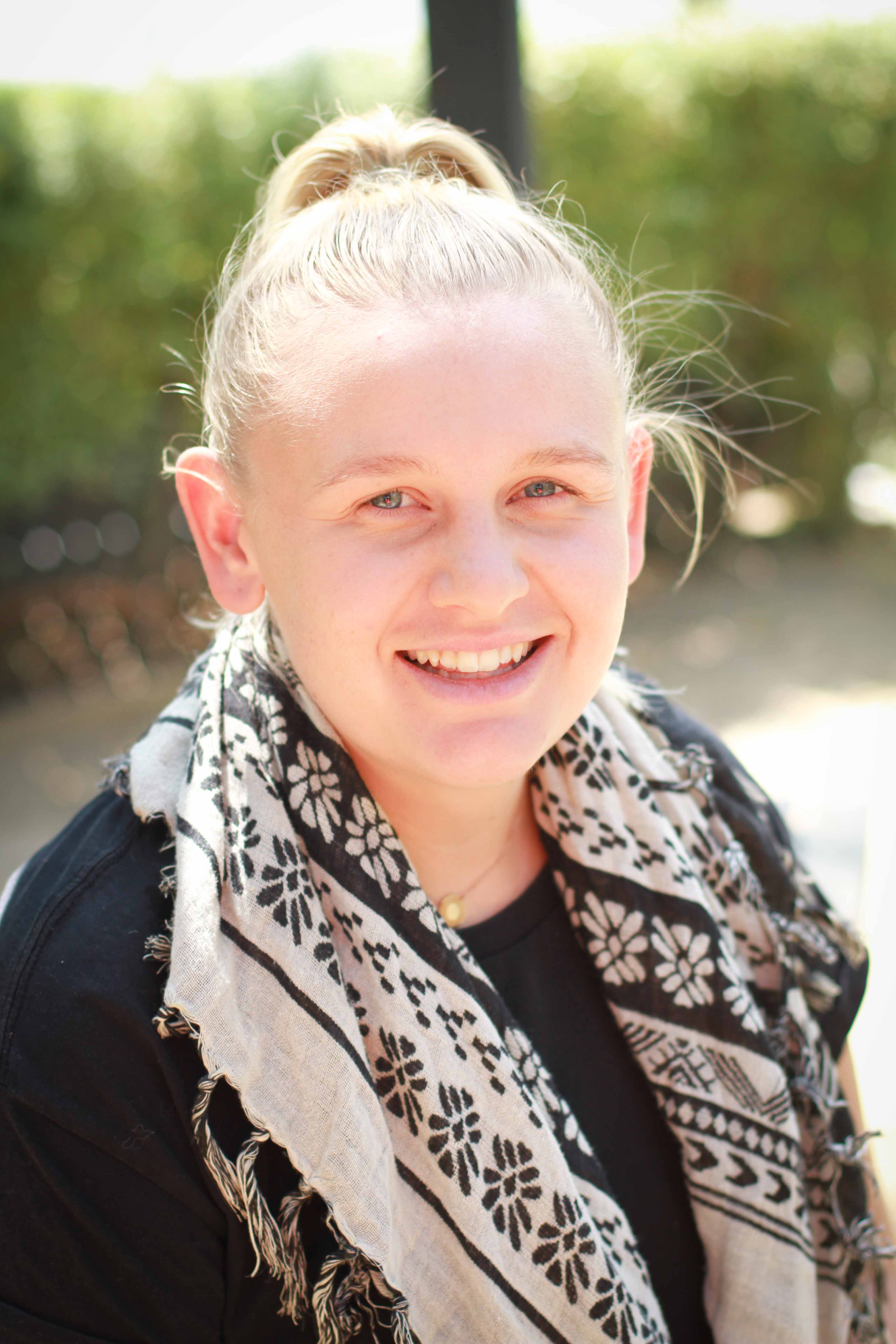 Ellie Joyce
4 Year Old Kindergarten Educator (Koalas)
I was lucky to begin my practical teaching journey with the children in Koala group and Elonera Preschool in 2017. Prior to completing my teaching degree I completed my Bachelor of Applied Sciences (psychology) and following this I had a year completing volunteer work at several kindergartens. From there I knew that I wanted to pursue a career in Early Childhood and went onto complete my Master of Teaching (Early Childhood). Having completed two degrees I realise the passion that I have for teaching and working with children. I love the curiosity, creativity and confidence that children have and hope to foster these and many other qualities through my teaching. Growing up in a small coastal town I love the community environment that we have at Elonera Kindergarten and it is a privilege to be a part of it, working together to support children's learning and development.
• Bachelor of Applied Sciences (Psychology)
• Master of Teaching (Early Childhood)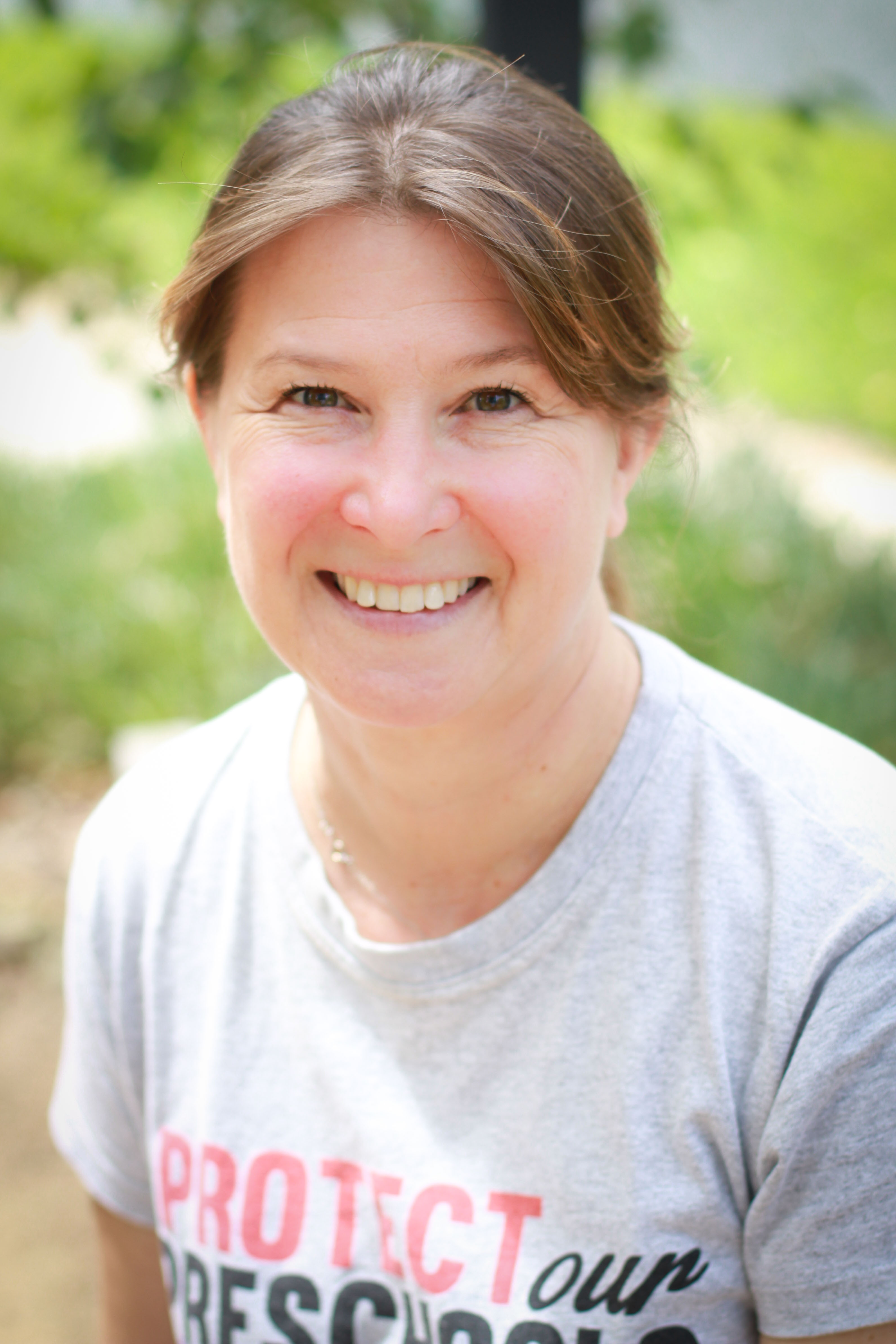 Joanna Holland
4 Year Old Kindergarten Educator (Koalas)
I first started working at Elonera in 2005 and held a number of different roles until I left in 2011. After a couple of years away working in childcare with babies and toddlers I am excited to be returning to the kindergarten. I have a Bachelor of Education and Diploma of Teaching (from Waikato University, NZ) and Certificate III in Children's Services. It is a privilege to play a part in this stage of your child's development and very rewarding to watch them learn and grow throughout the year.
•  Bachelor of Education and Diploma of Teaching (from Waikato University, NZ)
•  Certificate III in Children's Services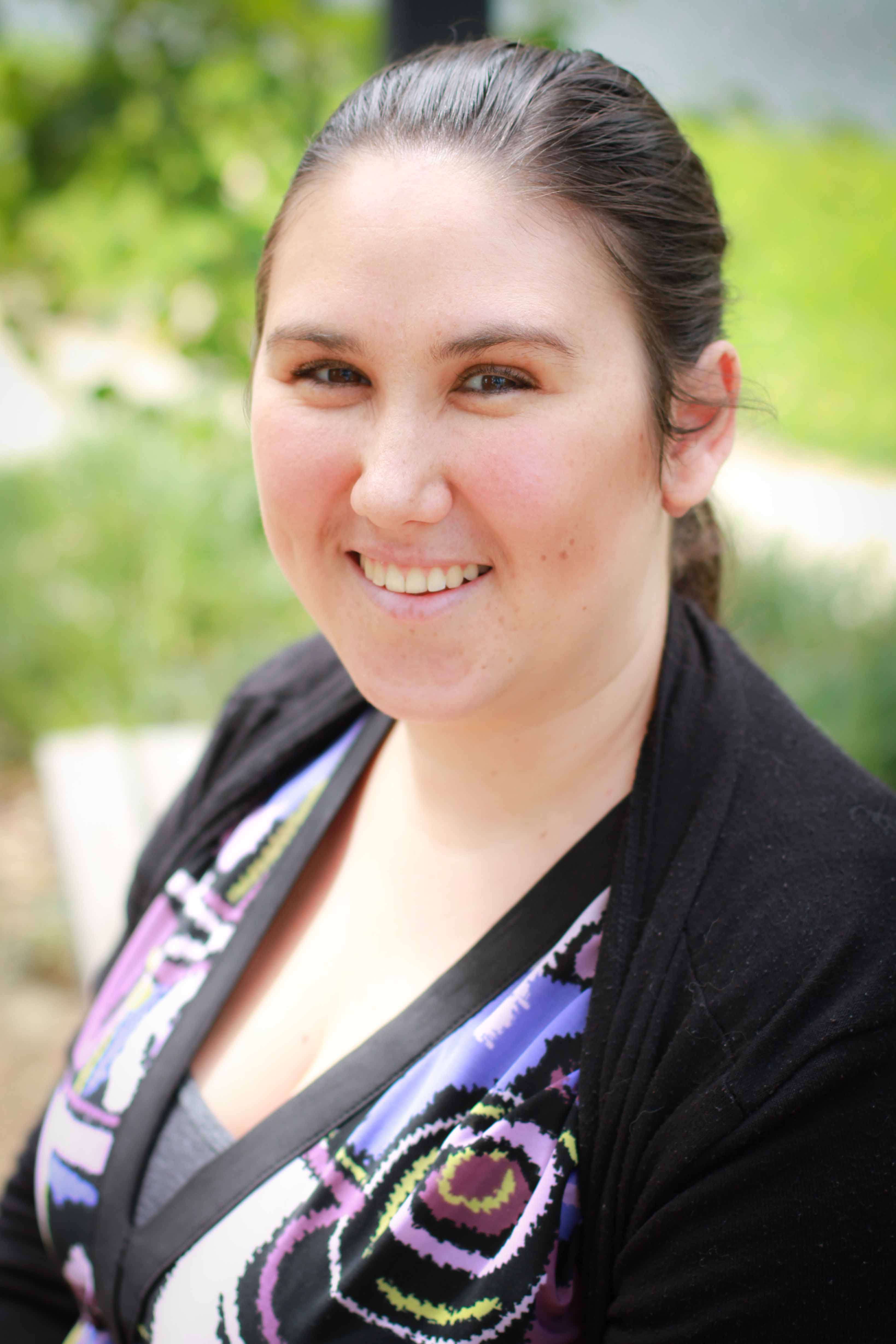 Kaitlyn Wallace
3 Year Old Kindergarten Educator (Kangaroos)
I became a part of the Elonera Preschool Community in 2017 as the three-year old teacher. I am especially passionate about early years learning, as I love harnessing children's natural curiosity and enthusiasm for learning. I believe it is my responsibility as an educator to equip students with skills and strategies to explore the world around them, encouraging them to become life-long learners. In early childhood, this involves developing the "whole" child. From social and emotional development, to fine and gross motor skills, to exploring areas of interest or experience in the children's lives it what makes the early years so crucially important and unique. I have previously worked as a kindergarten teacher in a childcare setting, as well as teaching piano and swimming for many years. I love sharing my passion for music and movement with the children. Developing relationships with children and playing such a role in their lives is such a rewarding experience that keeps my passion for this role alive.
• Bachelor of Early Childhood Education (2014)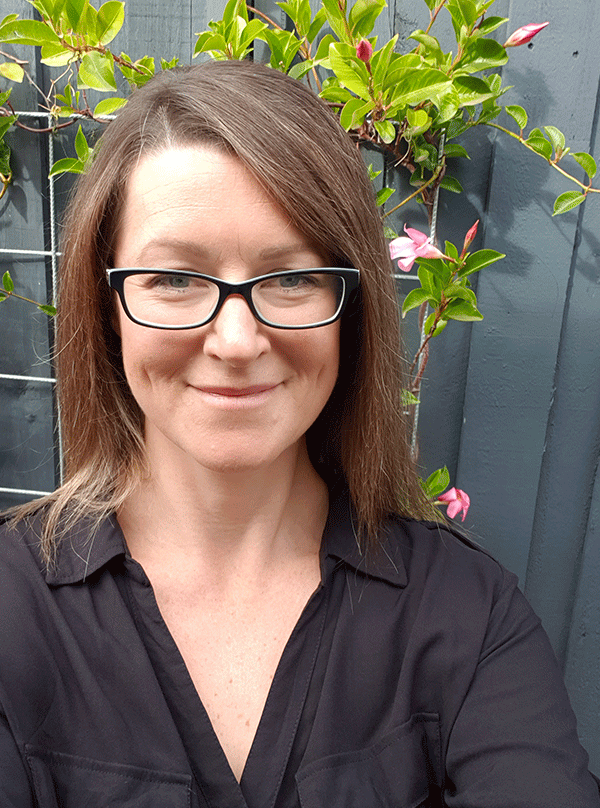 Katherine Rowe
3 Year Old Kindergarten Educator (Kangaroos)
I started working with the 3 year old kangaroos at the beginning of 2020. I love seeing how children grow and develop, and feel it is a great privilege to be part of their learning journey at Elonera! I have a passion for all things creative, and love bringing ideas to each session to expand on children's interests and skills. It's great to be here with such a fantastic team of teachers and co-educators. I have worked in daycare, primary schools in UK and Australia, as a teacher's aide and I have also been a private nanny, both here and overseas. Early childhood, especially sessional kindergarten is where I want to be and I am excited to be expanding on my qualifications this year! As a mother, I know from experience how hard it can sometimes be to leave your child, sometimes for the first time, so my warm nature and sensitivity for finding out each family's needs, will help children settle into kinder, and calm any anxious feelings. Let's have some fun!
• Certificate III in Childcare and Education (UK equivalent NVQ3)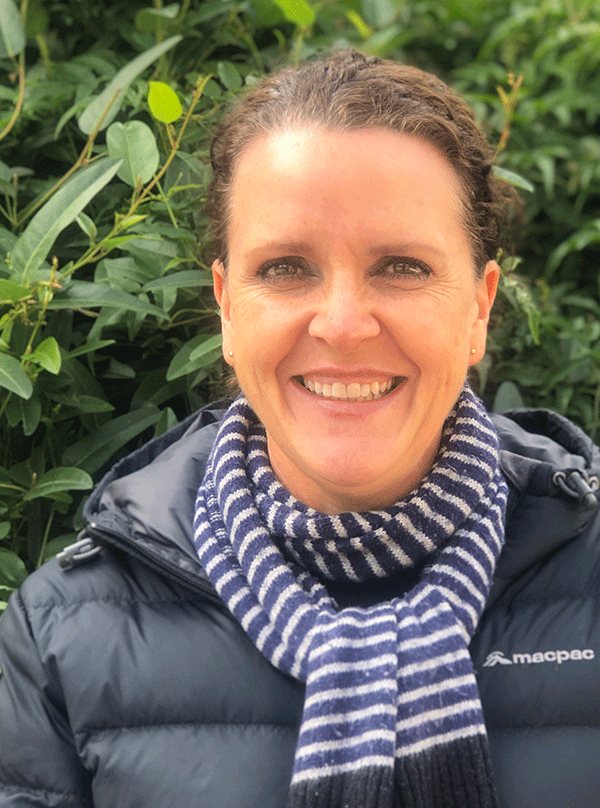 Janine Videky
3 Year Old Kindergarten Educator (Kangaroos)
I completed the Diploma of Early Childhood Education and Care during 2017, whilst working as a Certificate III with the City of Kingston. I have worked primarily with 3 year old sessional kinder & also in the multi age childcare setting, since 2015. I started at Elonera Pre School in January 2019. My own children attended Elonera many years ago and I could not wait to come back!  I have always loved the community spirit here. I encourage the children to be confident and creative and instill a sense of excitement.
• Diploma of Early Childhood Education and Care (2017)
• Certificate III in Early Childhood Education and Care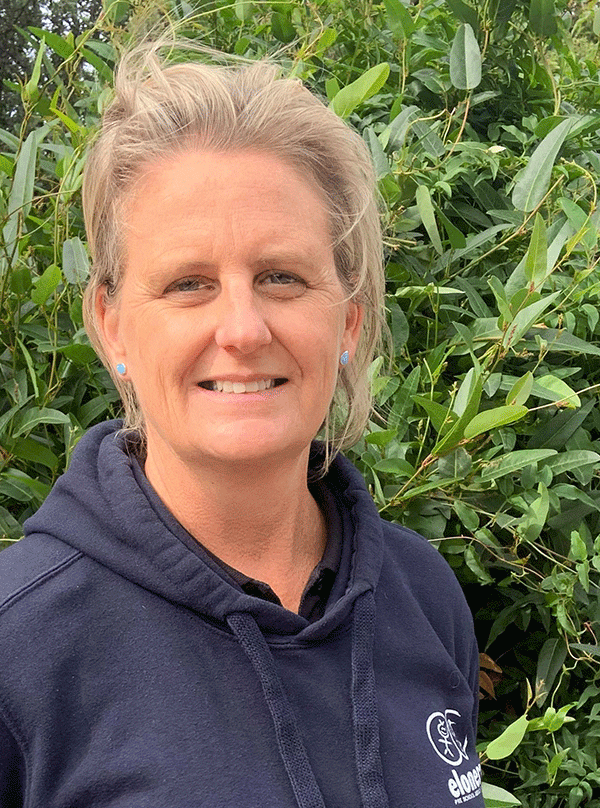 Kate Pearce
3 and 4 Year Old Co-Educator
I completed a diploma in Social Science (Childcare) in 1994 and worked for the Glen Eira council in a child care centre for several years running the programs for 0-2 and 2-3 year olds. I was offered a nannying job which included a lot of travel and opportunities that were too exciting to turn down. I stayed with that family for 13 years. Leaving not long after my second child was born. My Elonera experience began when my son attended in 2011 for 4 year old kinder then my daughter a few years later. It was after Hailey finished that I realised I still enjoyed working with kinder age children and my passion for watching them grow and learn was something that I was missing. I did a little bit of relief work at Elonera and when in 2018 a position became available at Elonera I happily applied as I wanted to be part of the wonderful community that is Elonera.
• Bachelor of Social Science (Childcare) (1994)
3 YEAR OLDS - KANGAROOS
The group has an emphasis on having fun while learning to share and co-operate with each other in a happy, safe, relaxed, well structured educational environment.
4 YEAR OLDS - POSSUMS
At Elonera, we feel that your child's four year old kindergarten year should enable your child to blossom and grow in a safe, happy nurturing environment.
BUSH KINDER - KOALAS
Our four year old Bush Kinder program, held at Braeside Park, will provide your children with the ideal learning environment: time and space to play in a natural setting, materials provided by nature and their own interests and enjoyment spurring them on in their learning.
Timetable for 2020 and 2021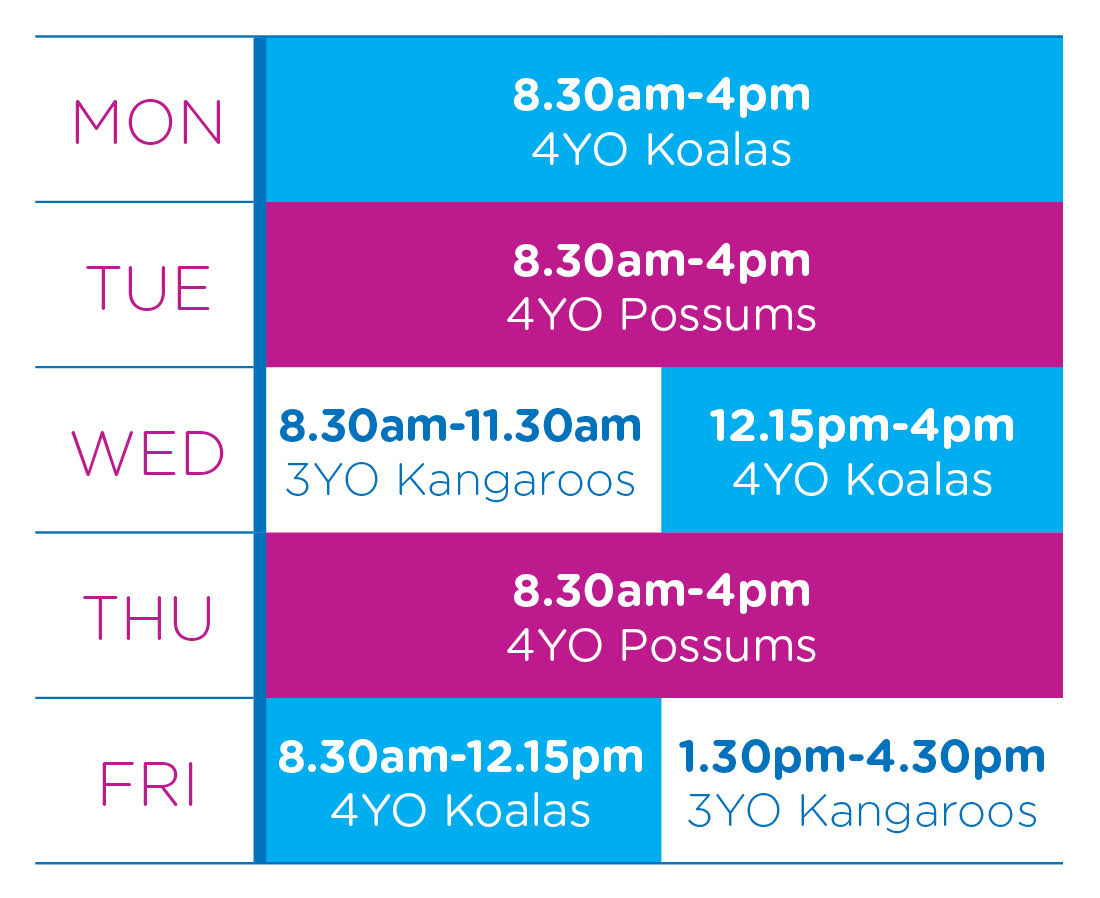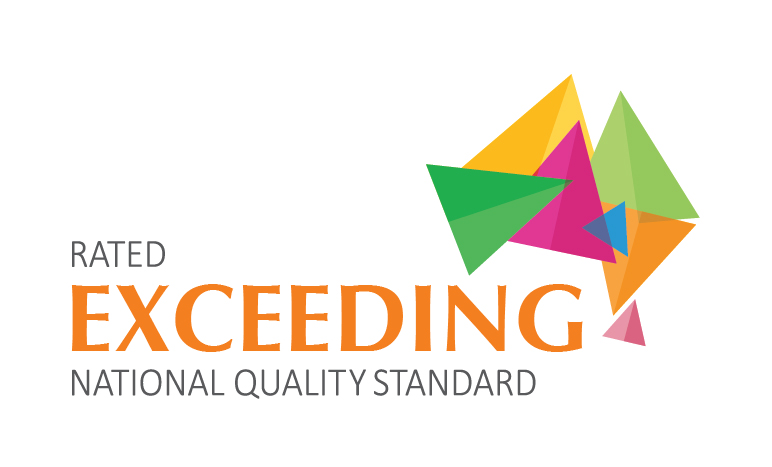 Brilliant kinder. Can't compliment the teachers and assistants enough. And my boys loved running around the spacious grounds, a great way to burn energy.
Shellie M (parent)
Great teachers with a fabulous learning philosophy and great community spirit all based in amazing grounds which supports kids exploration.
Emily B (parent)
My kids both did their kindy years at Elonera and loved it and both still ask to go back even though they are at Primary School now! Teachers are caring, so creative and engaged. The grounds are so lovely. And the community around Elonera is what makes it.
Amber C (parent)